Contact
CCM Costume (Singapore)
Mobile: +65 9299 9064
Email: rental@ccm.com.sg
Address: 9 Kallang Place, #02-09 Singapore 339154

CCM Costume (Batam) - By Appointment Only
Mobile: +62 81372408422
Address: Blok A No 2, Simpang Kuda, Sungai Panas, Batam Kota.


Find out More...
We run and manage our own independent factory to provide customized costume services for occasions like, Company Dinner & Dance, Themed Events, Product Launches, Chingay Parade Costume, National Day Parade, SYF Dance/ Band/ Choir/ Percussion/ Chinese Orchestra Competitions, Custom Cosplay Outfits, Corporate Uniforms, Corporate Merchandise, Customized Branded Mascots and Supplying Costume, Accessory & Deco for Halloween.

Get in touch for Corporate Packages for DnD, E-invoice for Schools & Government Agencies or Themed Party Ideas. :)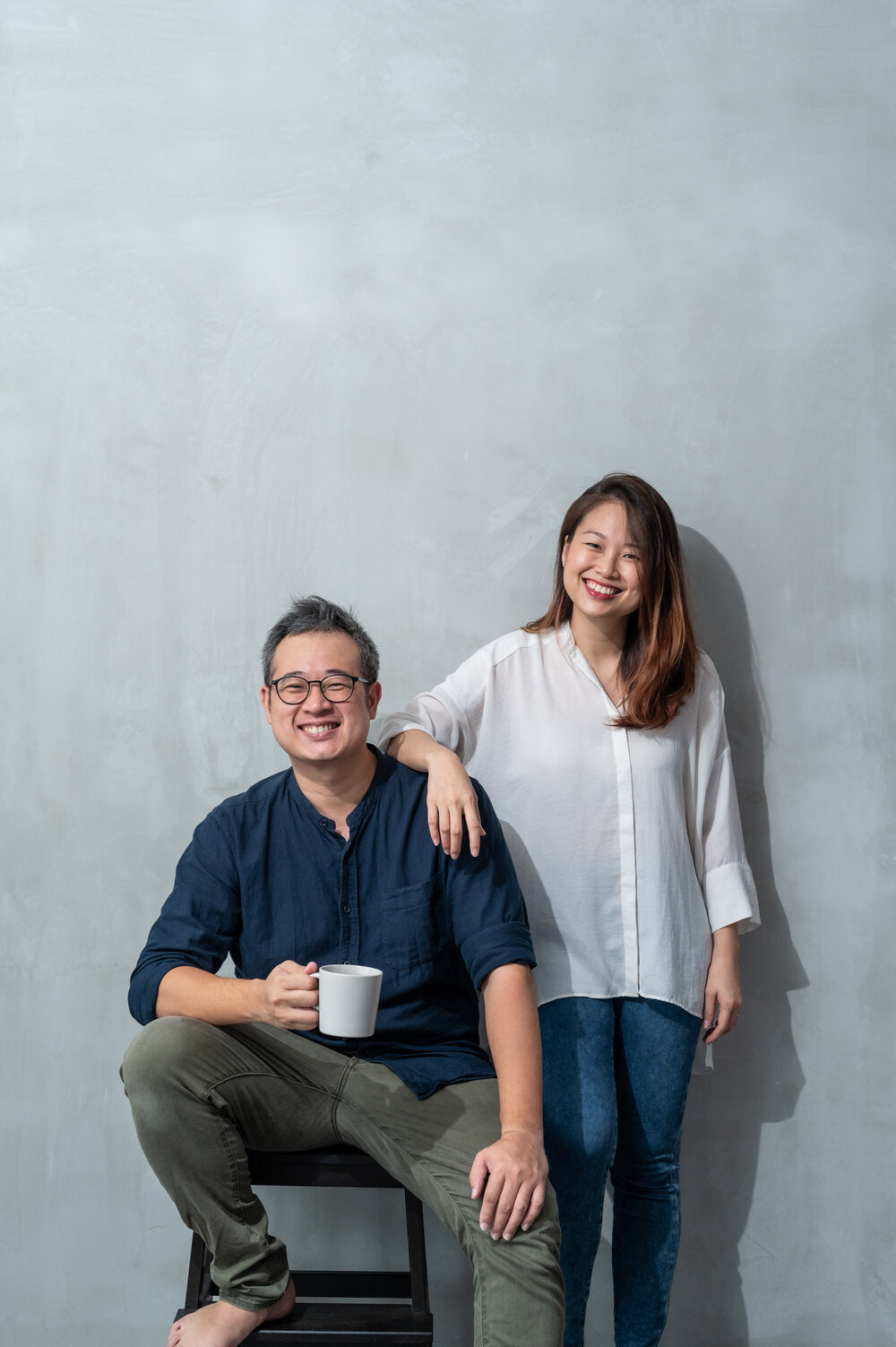 The man that captures moments
Over the years, we've worked alongside the team many times and seen how he is able to capture both emotions and our costumes beautifully...
See more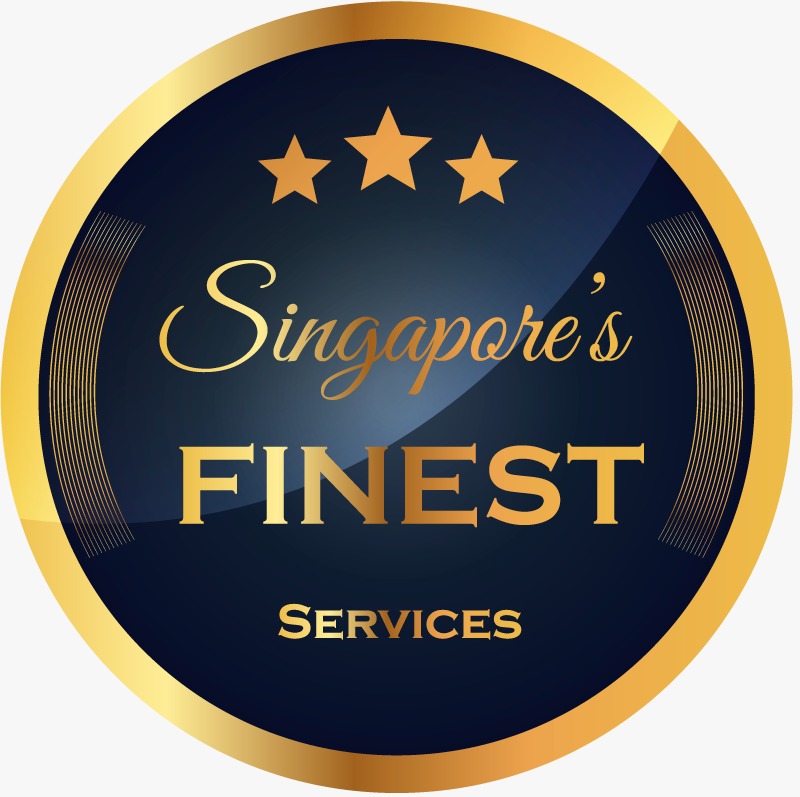 Find out more about costume applications